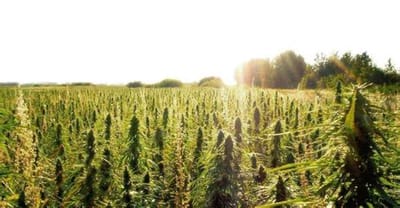 Our purpose is to deliver quality Hemp fibers and CBD medicine to the end user in their healing journey, and the broader extraction market.
The Herbal Ashram is a lifestyle strategy comprised of natural farming methodologies, traditional energy-based yoga, self-inquiry meditation & non-dual philosophy reminiscent of today's most advanced thinking on consciousness. Our vision has taken shape as a coherent solution where these principles embody a living entity, advocating health & wellness from the inside, out.
The Herbal Ashram has been honing-in organic growing practices for over a decade, while currently engaged in Hemp agriculture in Southern Oregon–ground zero of the burgeoning CBD flower market. With partners in all sectors of the industry and our team on the ground learning industry best-practices as they develop, we are positioned and primed to deliver full-spectrum vibrational medicine and fibers aimed towards the budding global hemp industry.